Ontem foi dia de trailer de revelação de Red Dead Redemption 2. Tivemos direito a um minuto e oito segundos de praticamente nada, mas se há coisa que a Internet não se permite é não fazer limonada mesmo quando a Rockstar nos dá meia dúzia de castanhas em folhas das Páginas Amarelas. Qual Magusto, qual quê!
Craig Bostwick
Now it's time for all the YouTubers to re-upload it for views.

Fvck You
With fake reaction.

Adam Lanza
… and ad revenue.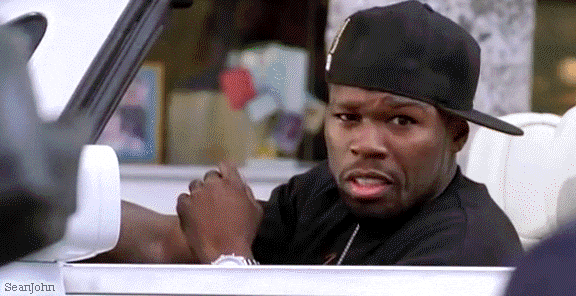 Jake Mcpersonson
What's this sticky white goo on my computer screen?

Cartman28279
That is cowboy juice, it only comes out when your western senses are tingling.

DoubleGee
Hmmm…
Jay Spinna
If you played the first Read Dead you know this game is gonna be amazing.

M Wadud
Revolver was ok, nothing amazing. I prefered Gun over it. The second game, Redemption, now that was a masterpiece.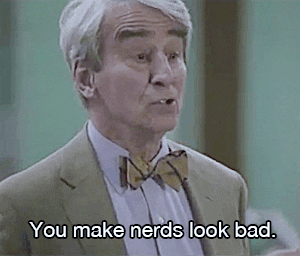 Тимур Титов
10 out of 10!
Can't wait for the PC version!

Keep calm and drink bleach
Yeah man, waiting… that's all what the presumably PC master race get from this game… that's how it always was and that's how it will always be.
John Graham
Thank you, Rockstar. Now I will have no social life once again. I loved the first one. Probably put around 1200+ hours into it.

mishel mak
Amateur.
Pink Guy
I was wondering if my potato can run this game?

Trebor
Well it does say console, so, yeah.
Jimmy Hopkins
Nice. Bully 2 would have been great, but looks pretty good. Hopefully it delivers to its counterpart.

Cloud call me senpai Strife
Bully 2 University edition. Rated M, sneaking into girls dorm. Coed dorms, frat parties, carnivals, drawing naked girls in art class, and other fun/exotic activities.

Sam Roble
Most of us just call that "college".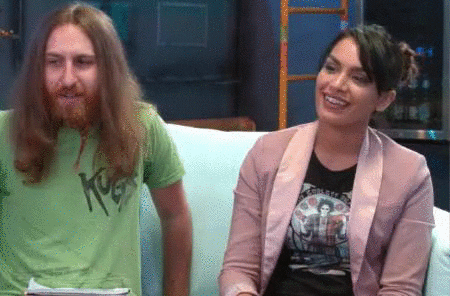 Brolio
I am rock hard right now man. Wanna touch it..?

Drex Gaming
I'm down if you touch mine.
Al Capuccino
Better than any western film that I have watched!

Rert 78
Watch more then.
TheGamingAlien
2k dislikes? I'm confused, it looks amazing!

Chris Irwin
PC gamers.